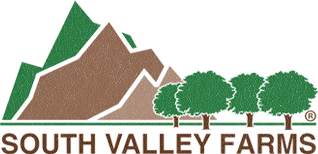 PREMIER CALIFORNIA-GROWN ALMONDS AND PISTACHIOS
South Valley Farms, located at the southern tip of the fertile San Joaquin Valley near Bakersfield, California, has been growing quality almonds and pistachios since the early 1990s. South Valley Farms prides itself on superior product quality and sells its almond harvest exclusively through its affiliate, South Valley Almond Company.
Recognized as a preeminent supplier of premium shelled and inshell almonds, South Valley Almond Company provides fully traceable, high-quality product to ingredient and snack wholesale customers worldwide.